Jessica Kirson Stand-Up Comedy Show
with special guest Steph Termini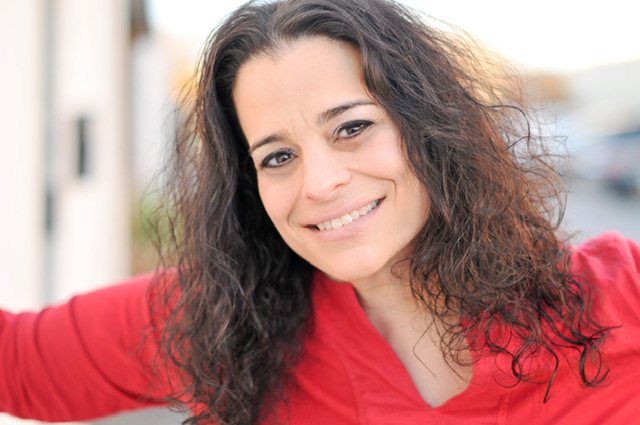 Show | 8pm // Doors | 7pm
Jessica

 

Kirson

 is a powerhouse on stage. 

Jessica

's act is a hilariously relatable performance of sheer silliness, vulnerability and ridiculous characters. Her countless comedic character videos have racked up over 30 million views on social media. Her audience is multigenerational creating an excuse for large groups of friends and families to spend a night out together.
In an era where only 10% of all touring comedians are female, 

Jessica

 stands out as one of the strongest comedians regardless of gender. As her friend Dave Attell says, "I'd hate to follow her."
This year, 

Jessica

 will be featured playing herself on the HBO series Crashingwith Pete Holmes. She recently served as a consultant, producer and writer as well as acted in the Robert De Niro film The Comedian. She has appeared on The Tonight Show with Jay Leno, The View, and Kevin Can Wait.
She was recently awarded "Best Female Comic" by the MAC association in New York City and received the prestigious Nightlife Award for "Best Stand-up Comedian." This fall, 

Jessica

's Comedy Central special, produced by Bill Burr, will air on Comedy Central. In her spare time, she is a regular contributor to the The Howard Stern Show, where she produces and stars in prank calls for the program.
Steph Termini
Steph Termini from the big city of Downingtown, Pennsylvania, has been performing comedy for less than a year, but don't let that fool you, as she has already been making a name for herself across the greater Philadelphia area. Her unique style is personal, relatable, and captivating. As a mother of two boys, Steph pulls her comedic inspiration from her life experiences of being a mom and a first generation American. She is excited to explore her comedic talent as she performs in this year's Philly's Phunniest contest.