Open Mic with guest host Nik Everett – OUR FIRST EVER VIRTUAL OPEN MIC!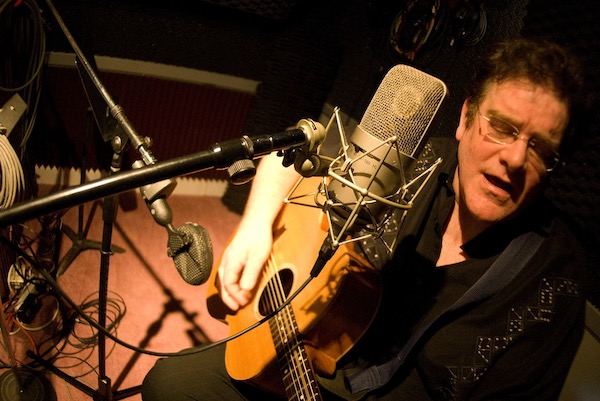 Show | 7pm // Doors | 6pm
VIRTUAL OPEN MIC – SIGN UP DETAILS COMING SOON!
$5 Suggested Donation – Donate Via GoFundMe – https://charity.gofundme.com/o/en/campaign/kennett-flash-emergency-fund
Open Mic is a great opportunity for established and novice performers—singer/songwriters, bands, vocalists, comedians, poets, storytellers—to practice and share their talents. It's also a wonderful opportunity for audiences to experience a special evening of talent.
Open Mic generally takes place two times per month, the first and third Sundays.
Doors open and sign-up at 6:00 p.m.
Show starts at 7:00 p.m.
Policies
Two song or 10 minute limit for each performer
Time slots are reserved on a first come, first served basis
You must be present to sign-up (No one can sign up for you)
The Kennett Flash supplies a complete back line for bands (drums, bass amp, guitar amp and keyboard)
6:00pm Doors/Sign-Up
7:00pm Show
$5 Entrance
$5 BYOB (Beer & Wine Only)
Pizzas by La Verona, Snacks and Non-Alcoholic Beverages available for purchase.
About the host:
When you think about the things you really love about music you will find them from Nik Everett. For over 35 years Nik has served up a potent mix of rock, pop and folk styles. He can be seen and heard regionally with his acclaimed bands or solo acoustic. He is also a film composer having co-written the music for the acclaimed documentary, "Greetings From Asbury Park" that aired nationally on PBS Television. His most recent album, "Music" won Homey Awards for best album and best song. Of all the awards and acclaim he has received, Nik says the greatest honor will be to be inducted into The Delaware Rock and Roll Hall Of Fame.